The brand name Imperial™ has been in production for more than a century which is a tribute to the ongoing quality of our products. Many Tradesmen remember them as Imperial Eastman through the product branding. The tool range is suitable for several industries and trades needing specialist tooling for specific jobs. Our superior heavy duty tube & pipe benders, along with flaring tools suit the needs for the Hydraulic Service Industry. Browse our categories below or select from the menu above and check out what is available.
At Imperial Tools Australia, from our location in the southern Newcastle area in New South Wales, we supply Imperial, Milbar, Thermal branded products throughout Australia.
Internationally we also service New Zealand, Malaysia, Thailand, Singapore and Fiji. Other International enquiries, please use our contacts page & submit all your details so we may assist.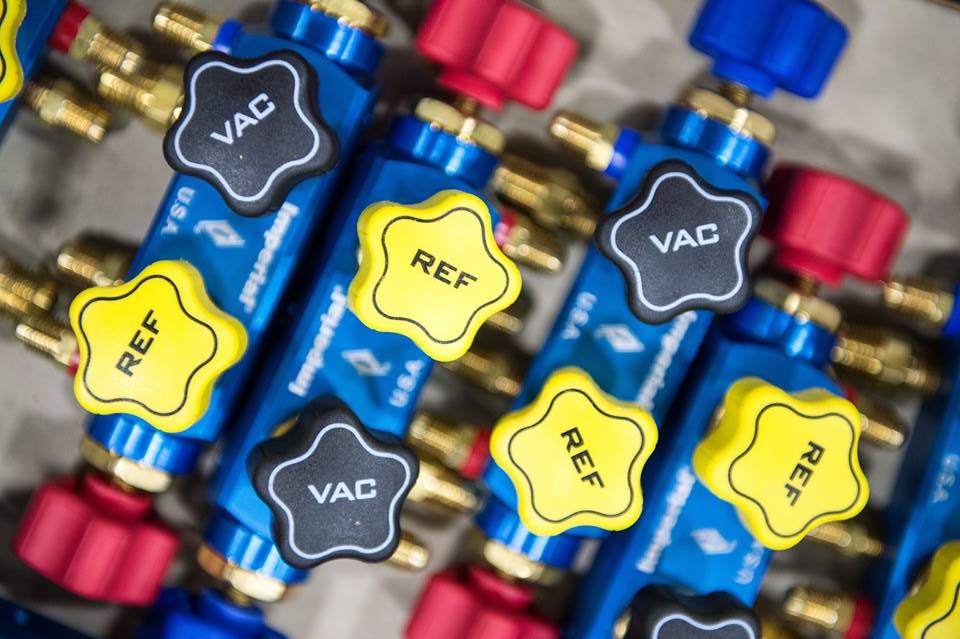 SPECIAL OF THE WEEK
LD-910 : Combustible Gas Leak Detector
Featured with a Long Life heated diode sensor technology, the LD-910 is highly sensitive to all combustible gases including Methane (natural gas), Propane, Butane, Ethane, Acetylene, Methanol, Acetone and petroleum.
MSHA certified as Intrinsically Safe & suitable for all Hydrocarbon Refrigerants
$413.97 + GST [ Limited Stock Available ]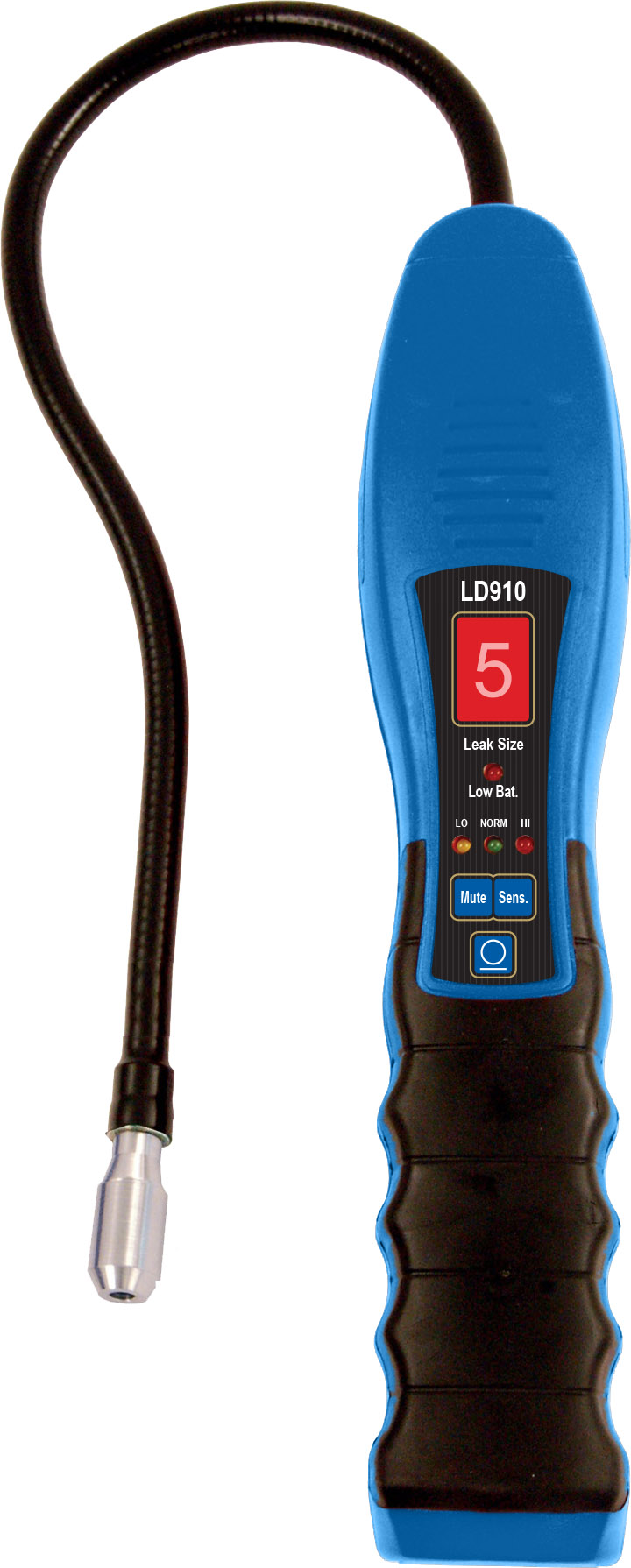 ---