IMPERIAL Refrigeration Air Conditioning Service Manifolds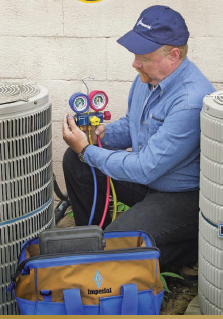 Imperial products are used by Technicians and Installers
in the Air Conditioning and Refrigeration i
ndustries all over the World.
Here we have a great selection of Manifolds, Tube Benders,
Tube Cutting & Flaring Kits, along with many fittings and unique tools.
Vistors can create a selection of products and save it on your computer,
Tablet or simply print it out for use at your local wholesaler.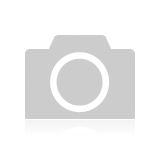 Information Page
Imperial Tools are designed & manufactured in the USA under its parent company Stride Tools Inc. Brands under the Stride Tools banner include, Milbar, Thermal, Lakeland .... some remember Imperial Eastman as this name has been around for almost a century.
---